Overview:
i​​​​​​​Care Home Help, LLC is a community dedicated to working together to assist the personal lives of others and their families in a time of need.  We strive to provide our clients with a customized living plan, as well as, the proper platform that focuses on their safety, love, and support of individualized choices to live their best independent life.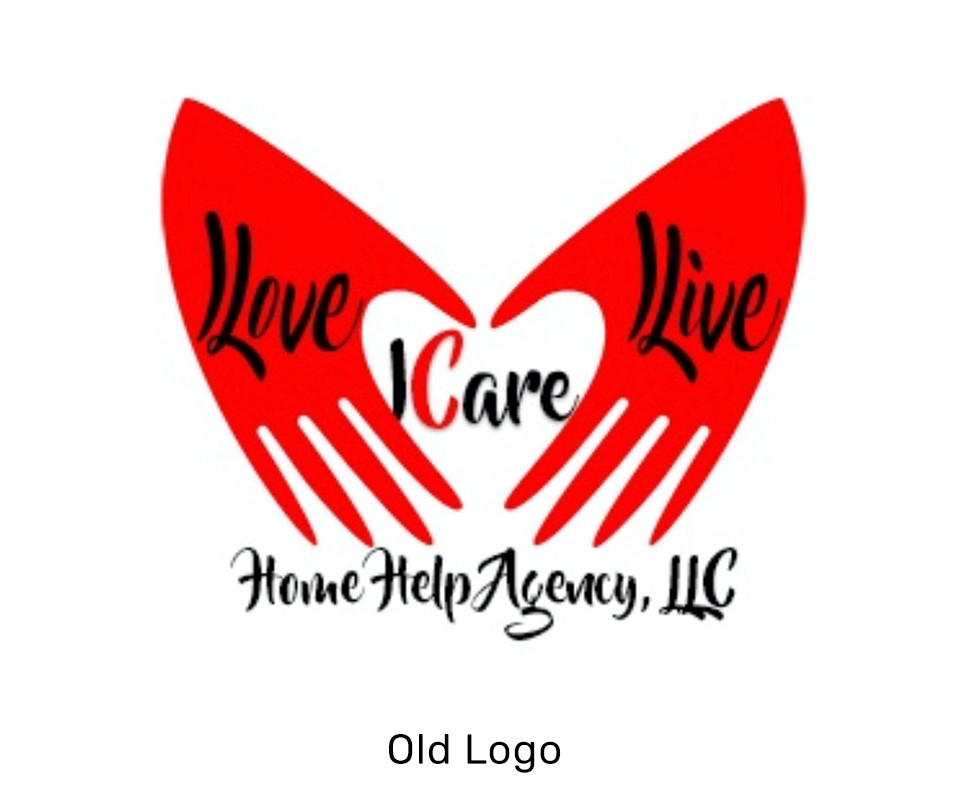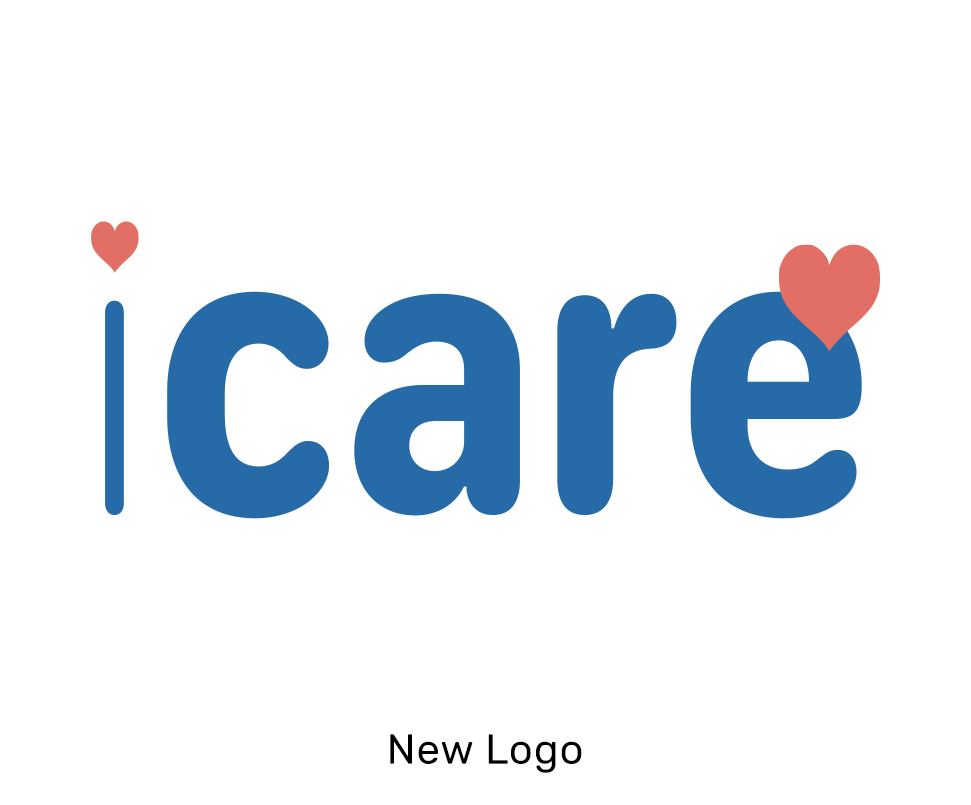 The new identity brings in a focus to the idea of helping people in the safest, most efficient way. The identity is approachable, comforting and brings together a real vision of genuine health and wellness care.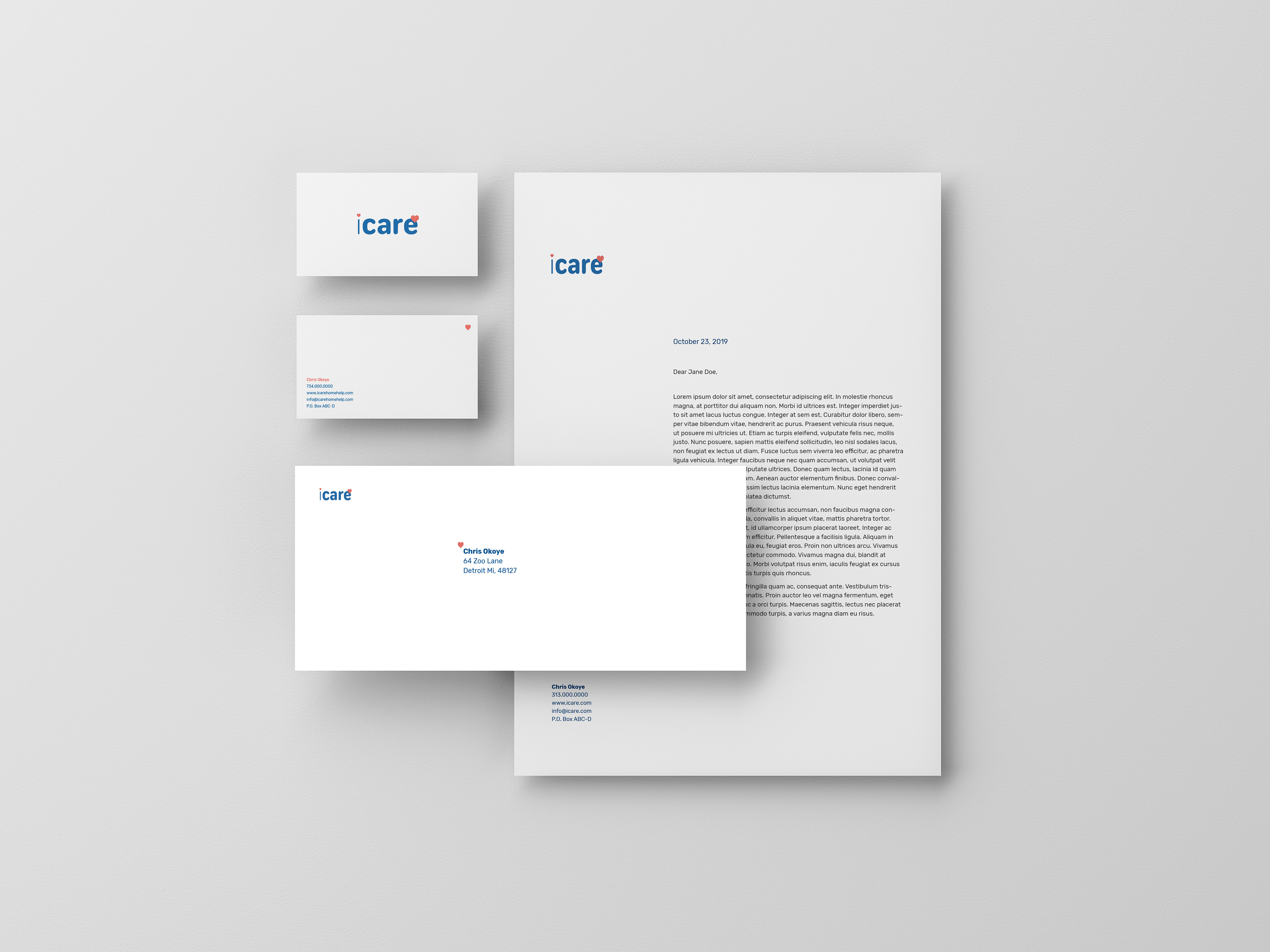 The branding brings together all of the elements of being able to show that even just one member caring goes a much longer way than we may assume, linking the emphasis on iCare.