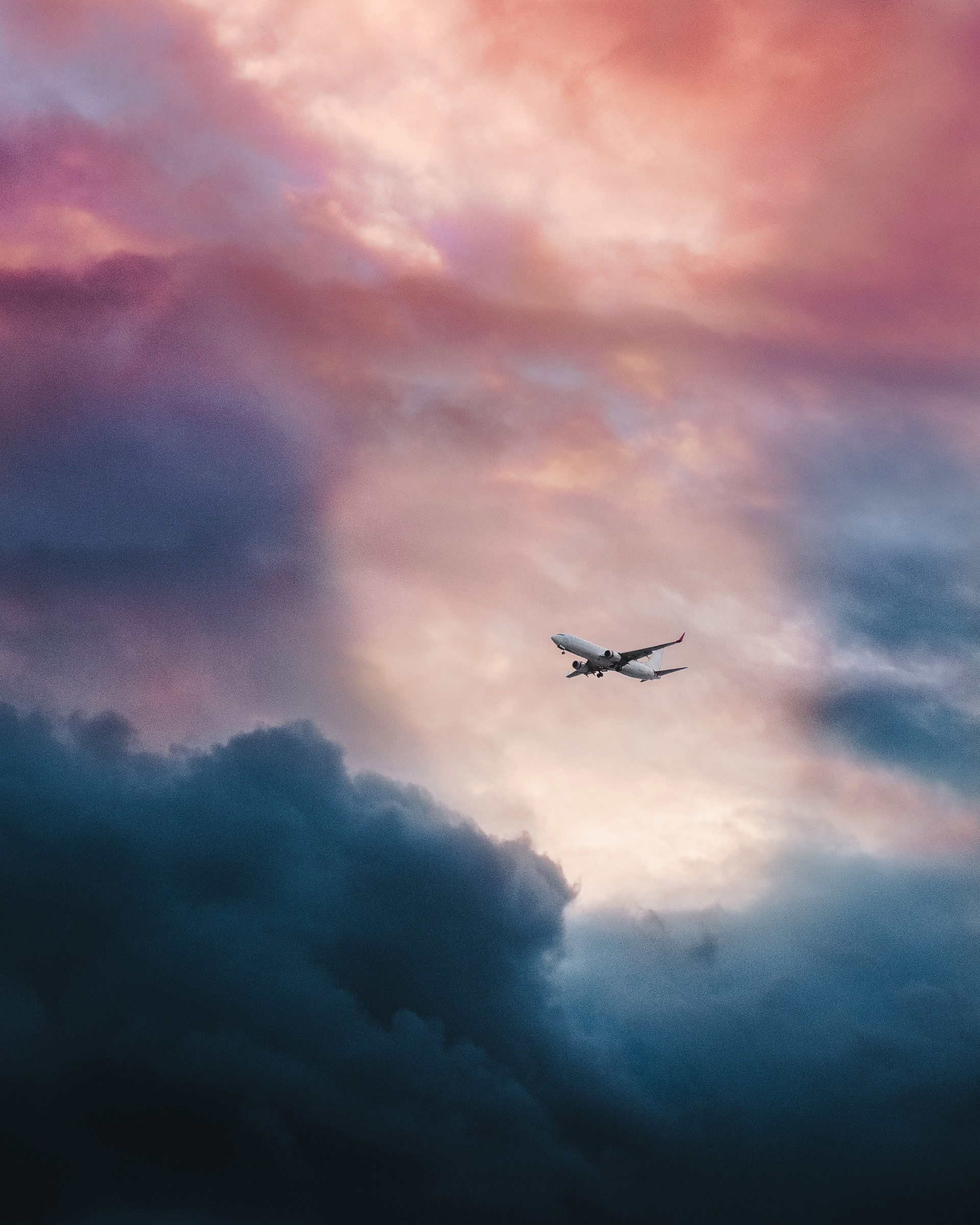 A redefined boarding pass experience will relieve users of stress and make flying a soothing, simple new journey.
Print

ed Boarding passes are confusing for almost any flyer. There is many pieces of information on them that don't   mean 
anything to the flyer, the

y do not update along with the flights, and they make traveling a stressful process.
The Boarding Card. A third party system made to completely simplify your flying process. It will protect your identity, provide live flight updates, scan as an ID or passport, and even track your luggage.