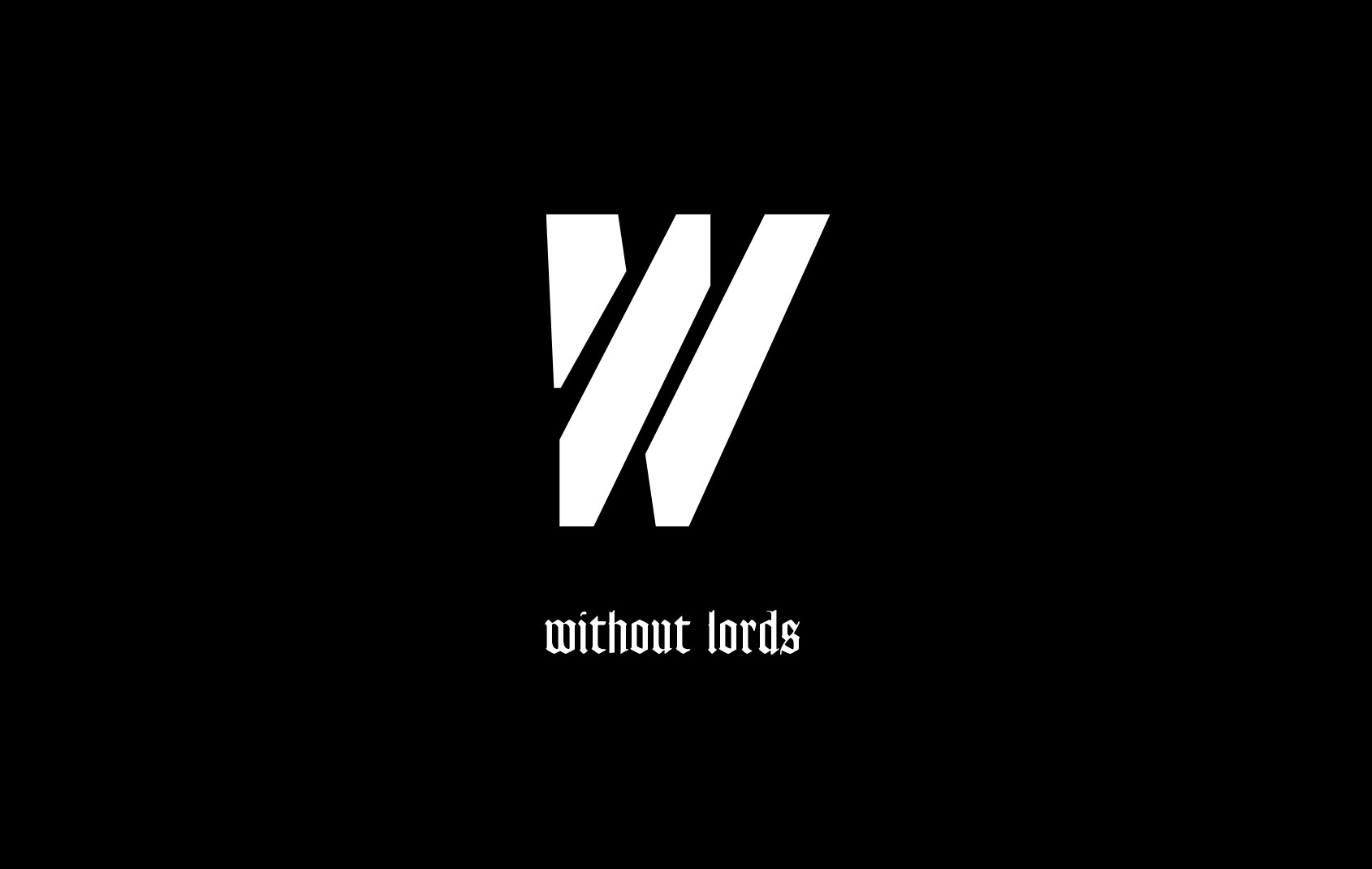 I co founded Without Lords in 2016 with Craig Butler. 
A lord is someone or something having power, authority, or influence; a master or ruler. Lords possess the trait of integrity in which one has to be born with. We're not here to beg for forgiveness nor ask for permission. We only seek to confidently go in our own direction, and live a life unimaginable to most. There are certain targets that every lord wants to hit that may seem out of reach, but most things worth having sometimes seem unattainable. All of our steps won't be in the right direction; we just pray that we never forget where we came from or where we're trying to get. The unknown is scary, but also exciting. 
So ask yourself, what would the world be "WITHOUT LORDS" ?
I made the designs for these shirts. They are made with the intention that they will inspire others to be the best they can be! We all have some "lord" inside of us. Once we realize this is fact, there is no stopping what could then be accomplished from within.