Role:
 Graphic Designer, Presentation Designer
Tools:
 Adobe Illustrator, Google Slides, Keynote, 
Scope of Work:
 Logo Design, Stationery Design, Presentation Deck, Brand Guidelines
Identity framework for a Denver based non profit focused on being the change makers to connect people and communities. The new identity positions City Thread as an advocate for connectivity and strategy around creating a organizations and campaigns for all.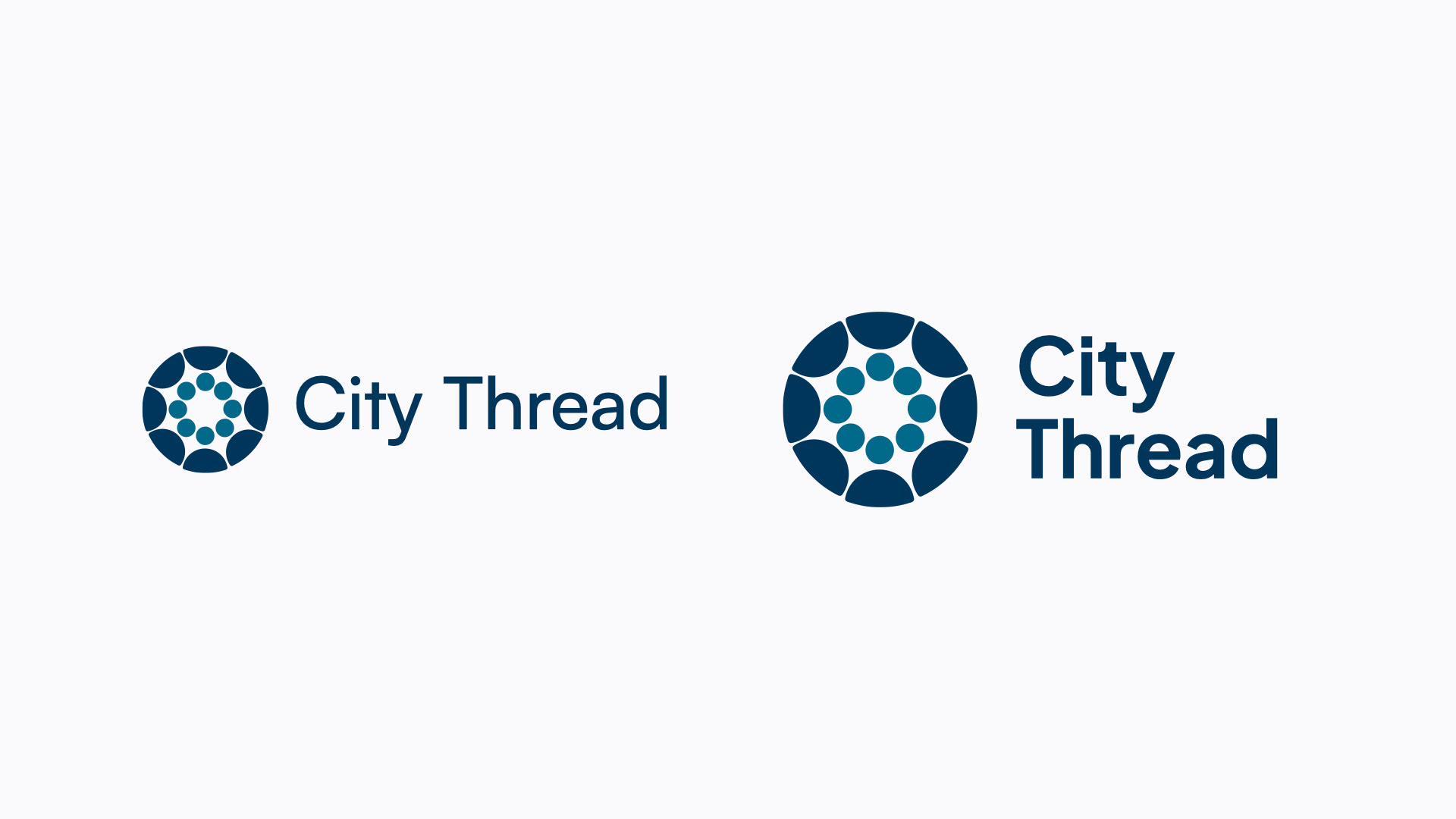 One of the main challenges with City Thread as they move to new cities and areas is to explain what they do and how their process works. With their new identity, there is a clear positioning as an advocate for expanding community involvement and engagement from within. 
Including some slides from the presentation deck below:
a means for breaking down the City Thread process. The goal was to be able to capture the group essence of the foundation with a call to bringing others together for more accessible environments.