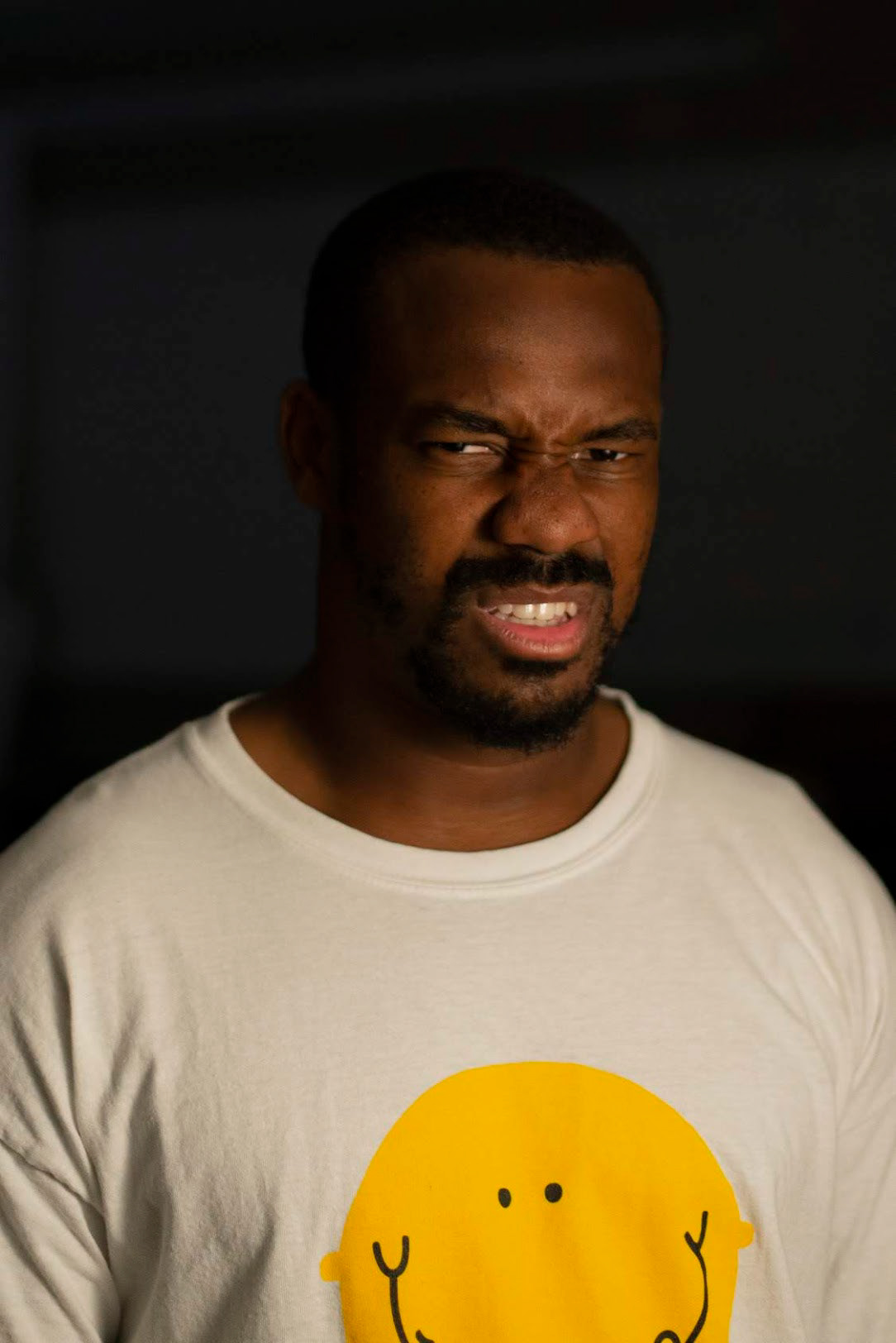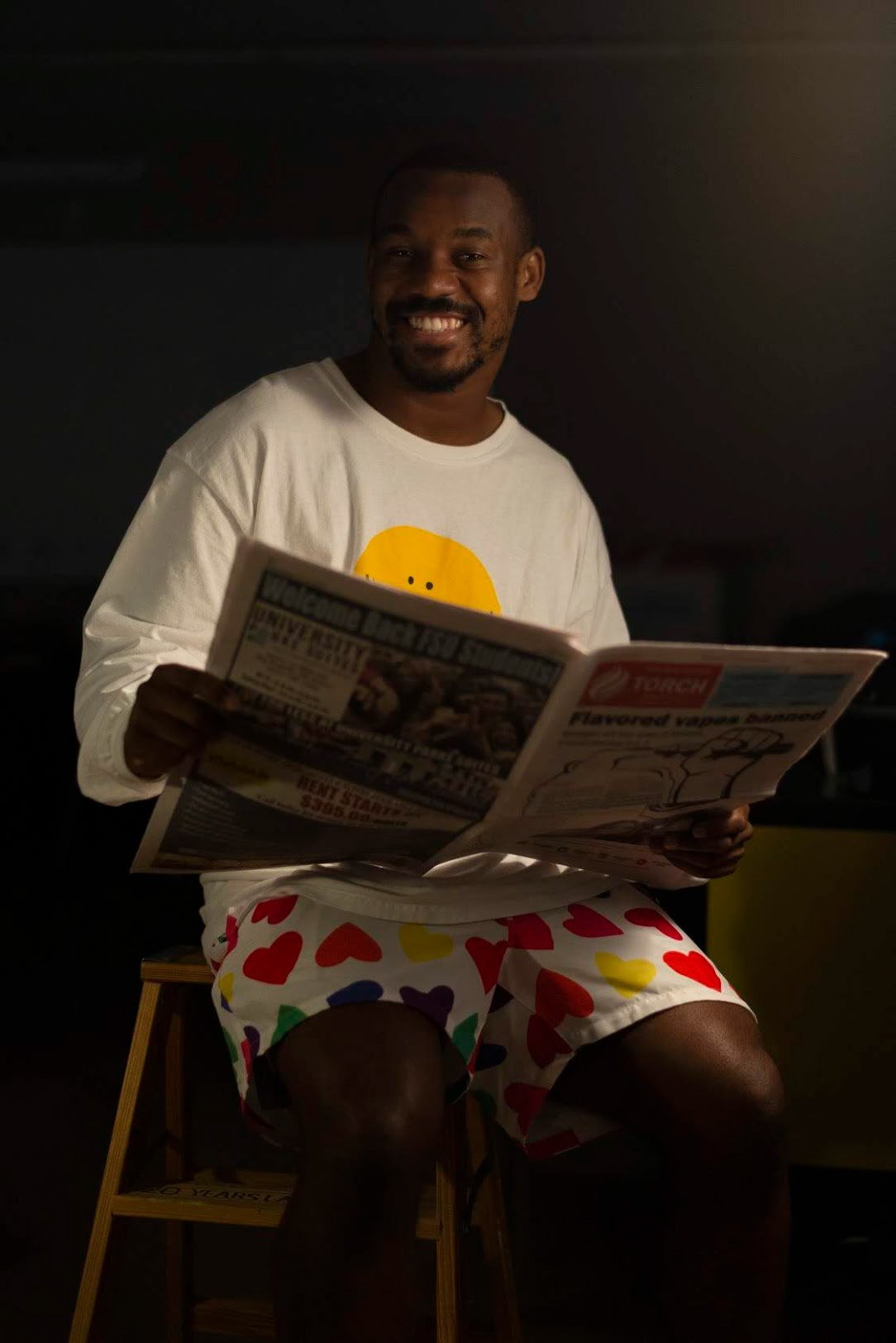 My name is Josh Walker.
I am a designer who has dedicated himself to bringing the full potential out of everything I work on.
I want to change the world!
EDUCATION
Ferris State University 2016 - 2020
Bachelor Science, Graphic Design
Minor in Integrated Marketing Techniques
EXPERIENCE
Ferris State Design Project Center / Designer  Fall 2019 - Spring 2020
Worked with a team of Graphic Designers to create new identities and rebranding for 
multiple clients. Ran and posted social media account content for the official Ferris State 
Graphic Design Program.
Panasonic Automotive / Graphic Design Intern  Summer 2019
The assignment was to design an interactive UI infotainment software application. 
Completed the UX design in two weeks. Taught myself and applied the Android  Studio 
application development software and wrote the front end code for the infotainment 
software application.   Designed, developed and prototyped the infotainment application 
and front end developed screens into a viable final product  to be sold. This application can 
now be scaled by Panasonic into multiple new product revenue streams for their 
Automotive division.
Panasonic Automotive / Marketing and Design Intern  Summer 2018
I worked on a team of engineers and designers to study the infotainment industry and how 
to improve upon future products. Designed HMI screens for multiple vehicle lines while 
doing marketing research to create optimal products to further advance the 
infotainment industry.
Designed, and marketed streetwear products for 17 to 35 year old's via multiple web and 
"pop up-shop" platforms. Our customer span markets across the United States. We've 
sold thousands of products to customers across the US, Italy, and Norway.
SOFT SKILLS
Creating
Flexibility
Adaptability
Problem Solving
Critical Thinking
Critical Observing
Collaborating
Work Ethic
Multitasking
Growth Mindset
Communication
Presentation
Proactive
Innovation
HARD SKILLS
Adobe Creative Suite
Graphic Design
Drawing/Sketching
Photography
HTML/CSS
Typography
Android Studio
UX/UI
UX Research
Sketch App
Figma
WireFraming
Microsoft Office
OmniPlan
Harvest
INVOLVEMENT
Kappa Alpha Psi Member Spring 2018