The Dakota app is the only app which is specialized in personal finance assistant to create smarter 
and 
easier financial decisions.
Saving and budgeting money can be a difficult task. Keeping track of accounts and budgets on a 
daily 
basis adds a lot of unnecessary stress. 
Dakota is the personal assistance that keeps your money in check and helps you when you need it. 
Friendly, fun, and designed to cater to YOUR needs.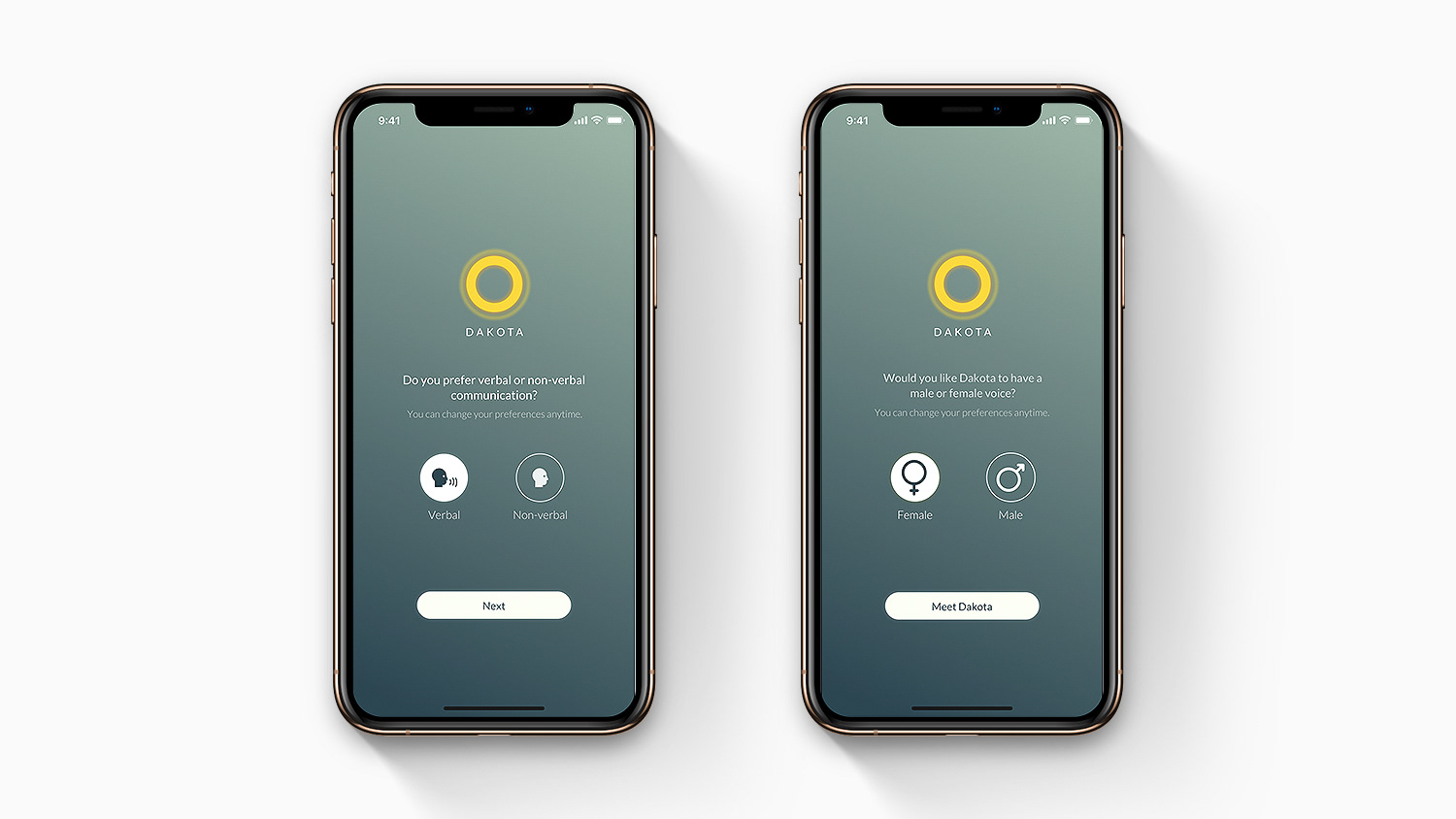 Design and Direction: Josh Walker & Heawon Oh