People like feeling as if they have something exclusive or worth having.
A limited time popup radio station featuring exclusive discussions featuring 
prominent 
black women from famous black tv 
shows and movies. They will discuss 
a variety of topics while playing their favorite songs to drink wine and relax.
Introducing Rosé Radio

In collaboration with IHeartRadio, through a new limited time audio platform catered to the delivering an 
experience for people to enjoy their wine.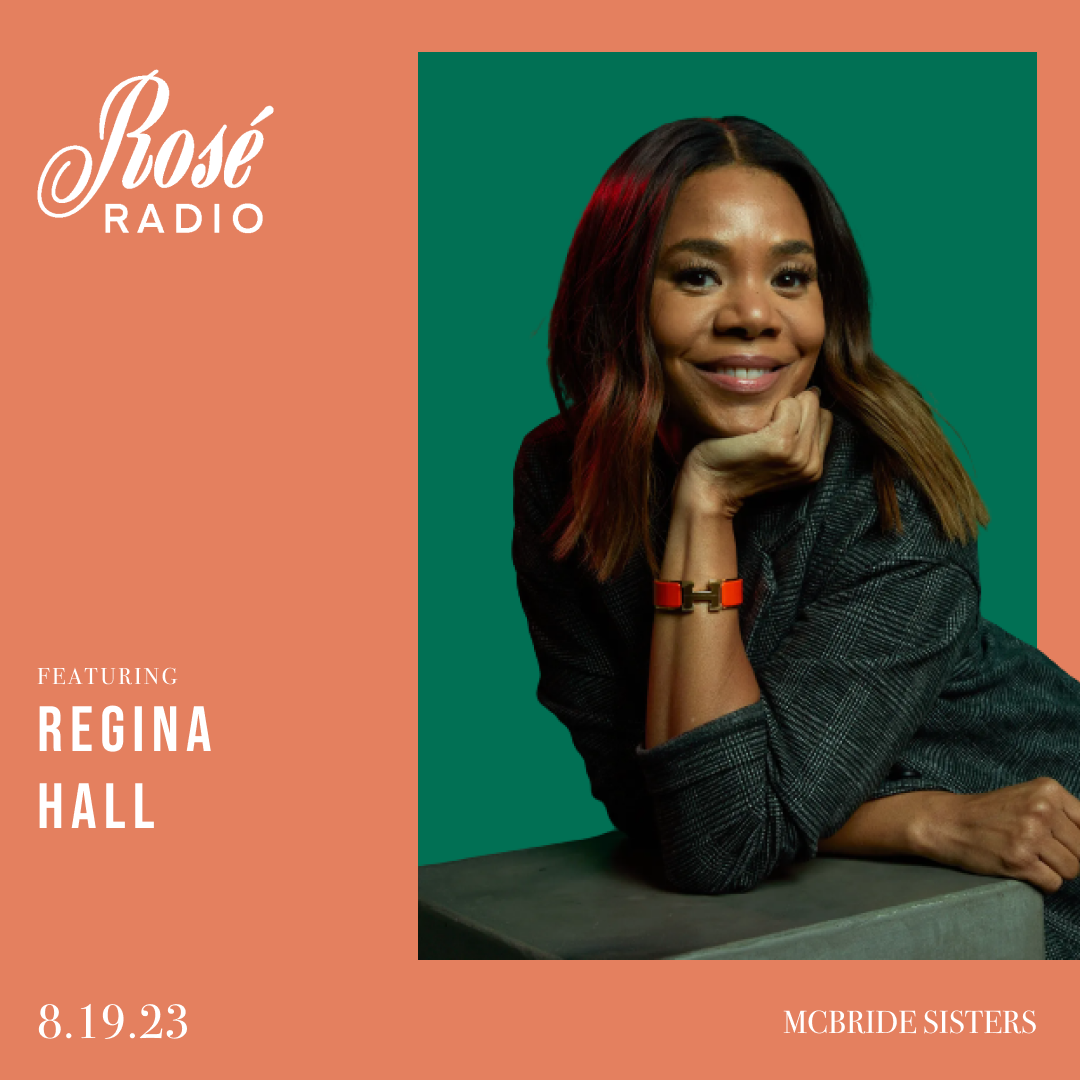 Unwind from Anywhere

Fans will tune in to different prominent black women hosting as they'll be unwind and drink their favorite wine in 
their favorite setting with no topic off limits.